Special reels
If you can't find a reel in our standard range, we are perfectly able to build a reel that meets more specific demands.

CLICK ON THE IMAGE TO VIEW SOME EXAMPLES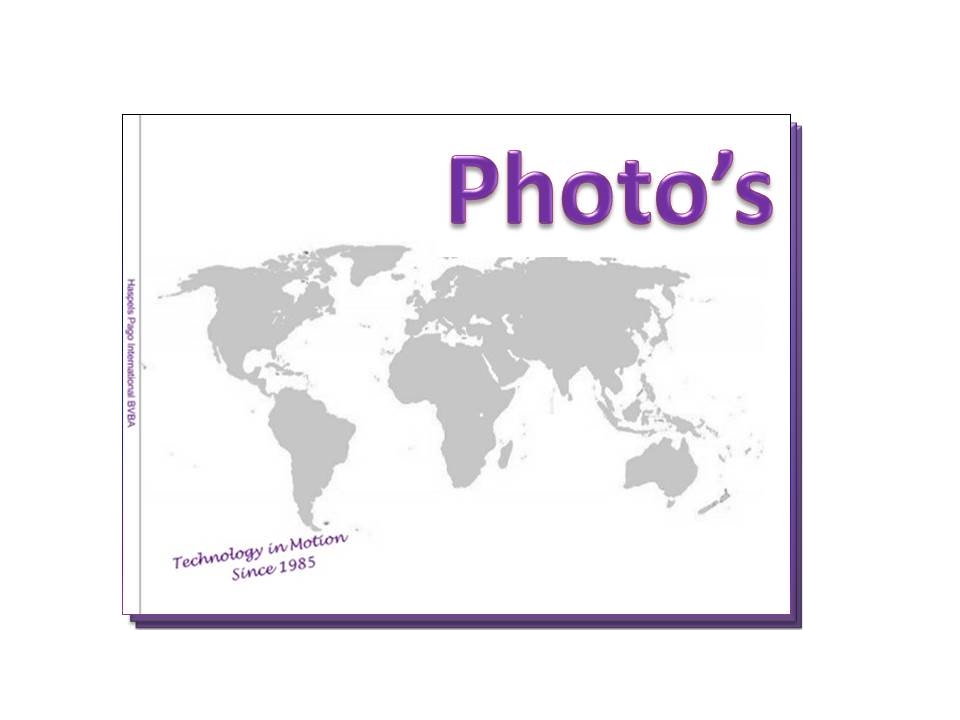 Reels without sliprings, also called storagereels,are available with manual crank or with motor. The hose must be unrolled before you can make the connection. This type of reel is often used in work situations where mobility is important : constructions site, shipyards, mobile workshops...


Hose or cable reels custom made
Are you looking for another kind of reel? We are sure we can help you.

Just fill in the form, free of any obligation!
Procedure:
Step 1 :
In strict cooperation with the customer we define your needs and wishes and translate them into technical details
Step 2 :
· We provide a three-dimensional drawing of the apparatus, corresponding in detail to your instructions
· We thoroughly check if (the cost of) this apparatus respects the financial limits set by the customer
Step 3 :
· Our own engineering department creates a final set of sketches of the apparatus
· Before we purchase the necessary parts we check again thoroughly if the final cost doesn't surpass the financial limits defined by the customer
· The components are bought or made in our own factory
Step 4 :
· The reel is assembled in our factory
· The reel is tested
Step 5 :
· All required documents (CE and/or EX if necessary) and guidebooks are added
· Electronic components, if involved, are tested


Hose reel application form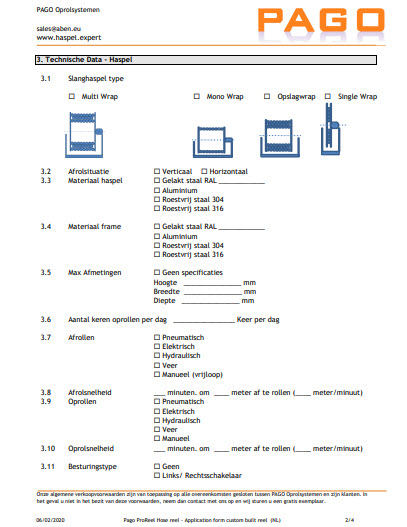 Cable reel application form